Earl Thomas, arrested for violating safety order and facing 10 years
2022-05-14 19:18:56 Earl Thomas Texas AP. remains in custody As Dove Kleiman and TMZ Sports report, former NFL star Earl…
---
2022-05-14 19:18:56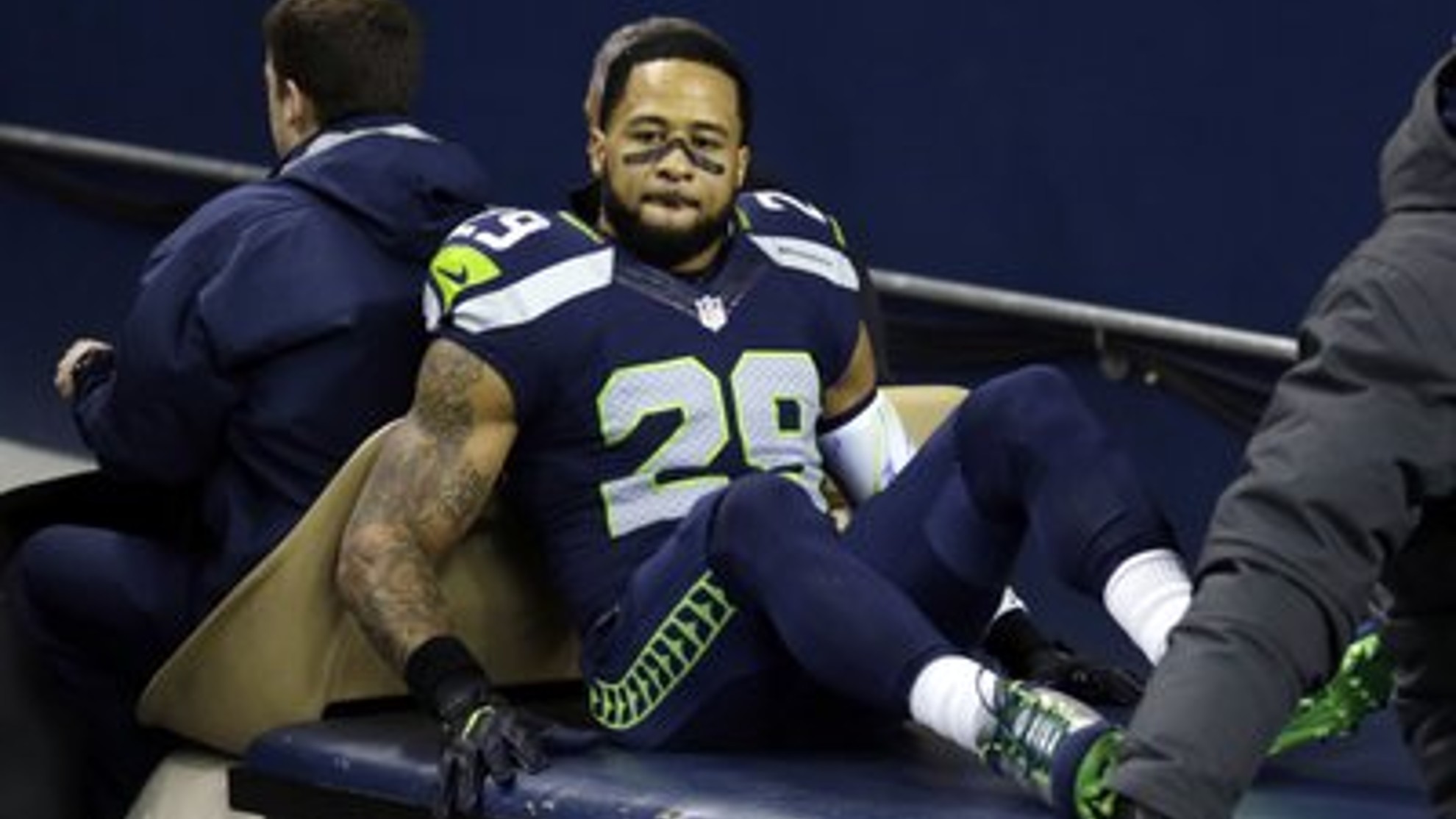 Earl Thomas Texas AP. remains in custody
As Dove Kleiman and TMZ Sports report, former NFL star Earl Thomas was arrested last Friday for violating a restraining order issued by a judge against him.
The free agent was at a bar in Orange County, Texas when an arrest warrant was issued for him. The police were successful in arresting a man after he approached the authorities.
Thomas is arrested by Orange County Police after repeatedly contacting a woman whom he allegedly threatened several times.
The former Seahawks player could be charged with a third-degree felony, a charge that could lead to up to a decade in prison if convicted.
The original safety order was issued in 2021. The judge ordered him to avoid any form of contact with his former partner, being able to maintain communication only through a shared custody application.
According to the Austin American-Statesman, the player may have violated this order twice, by contacting outside the platform and placing threatening messages.
Thomas is currently without a team, despite his illustrious career in American football. Thomas was part of the 2010 National Football League Team of the Decade.
Elected to the Pro Bowl 7 times, champion of the Super Bowl and a three-time All-Pro are some of the achievements. He was trying to make a comeback in the NFL, but this setback could affect his plans.