Data confirms a good Easter: the number of hotel overnight stays multiplied by six in April and 2019 . getting closer to
Overnight stays in hotels in April, coinciding with Easter, totaled 25.14 million, six times more than a year ago, and…
---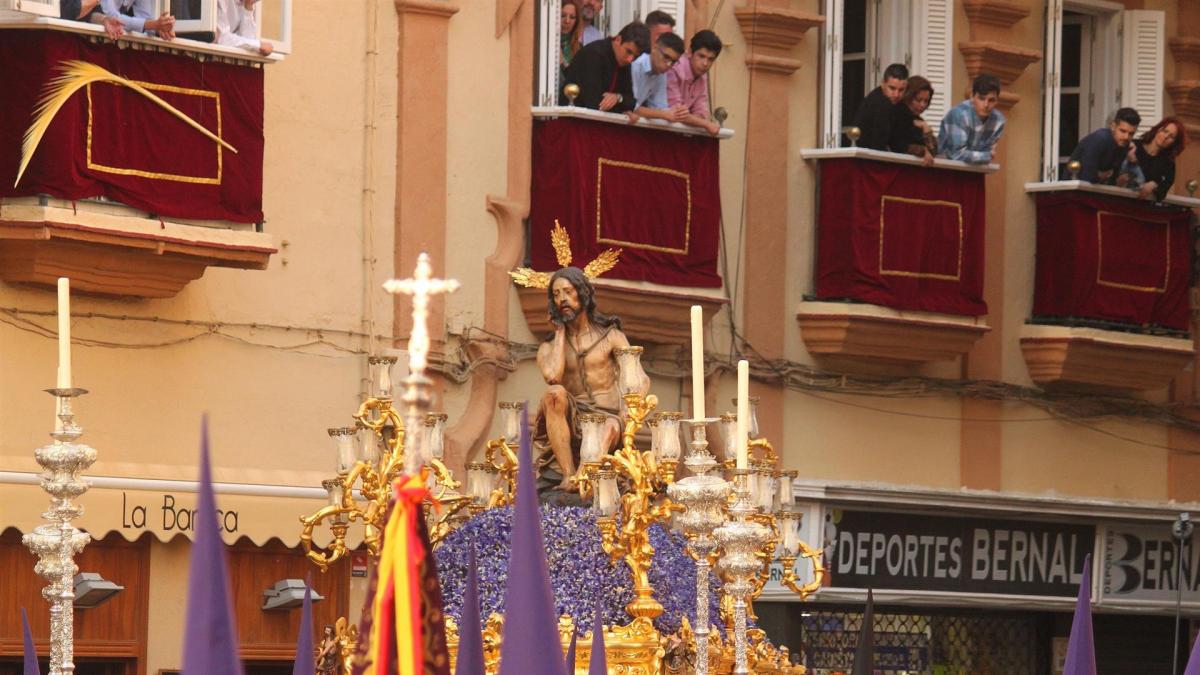 Overnight stays in hotels in April, coinciding with Easter, totaled 25.14 million, six times more than a year ago, and each time close to 2019 figures, when 26.9 million hotel nights were consumed in that month .
According to the Hotel Status Survey published this Tuesday by National Institute of Statistics (INE), 8.66 million travelers were registered in Spanish hotels in April, of which 4.7 million were residents and the remaining 3.95 million were non-residents.
Although national figures are higher in the number of people, the numbers change over night: 14.9 million were foreigners and 10.2 million were locals, as their stays in the east expand.
Prices up 29.5%
In the context of high inflation, hotel prices rose 29.5% in April, allowing the sector to return to pre-pandemic profitability. In hotels between 3 and 5 stars, prices increased by more than 30%.
thus Revenue per available room (RevPAR in English, the best indicator of efficiency as it is based on occupancy), stood at EUR 59.56 in April, compared to EUR 53.5 in 2019.
The communities where hotel prices increased the most were Andalusia (43%), Madrid (42.9%), Cantabria (40%) and the Basque Country (37.4%).
The Balearic Islands recorded the lowest increase in rates (8.5%) and only tremors were in Melilla (2.9%) and Ceuta (0.26%).
The average daily rate (ADR), which measures income among occupied rooms, was 96.3 euros in April, with figures above 100 euros in the Canary Islands (119.8), Catalonia (105.4) and Madrid (101.5).
British and German withdrawal
The April survey also confirms the recovery of British tourism, which consumed 3.47 million nights in Spain (3.75 million in April 2019) and 2.82 million in German (3.33 million three years ago). The French are next in importance, spending 1.49 million nights, only 100,000 fewer than in 2019.
passengers of America They made over 542,000 overnight stays, which was close to the 623,000 recorded in April 2019.
Non-residents chose destinations in the Canary Islands at the top, accounting for 31% of total overnight stays, followed by Catalonia and the Balearic Islands, with 18% and 16.7%, respectively.
Meanwhile, residents originally opted for Andalusia, Catalonia and Valencian Communities, accounting for 21.1%, 14.4% and 13.2% of total overnight stays, respectively.
At the door of pre-covid data
In April, Spain had 14,396 hotels open, 5,200 more than the year before, and close to the 15,139 calculated by INE in April 2019.
Employee data is even closer, though it still doesn't quite reach pre-pandemic figures: this April, 196,624 people worked in Spanish hotels, three times more than in 2021 and closer to 212,089 in that month of 2019. level.
Data confirms a good Easter: the number of hotel overnight stays multiplied by six in April and 2019 . getting closer to
2022-05-24 08:38:28