CSIF begins mobilization across Spain this Wednesday due to loss of purchasing power of officials
The Central Independent Trade Union and Civil Servants (CSIF) begins this Wednesday, May 25, a campaign of mobilization across Spain…
---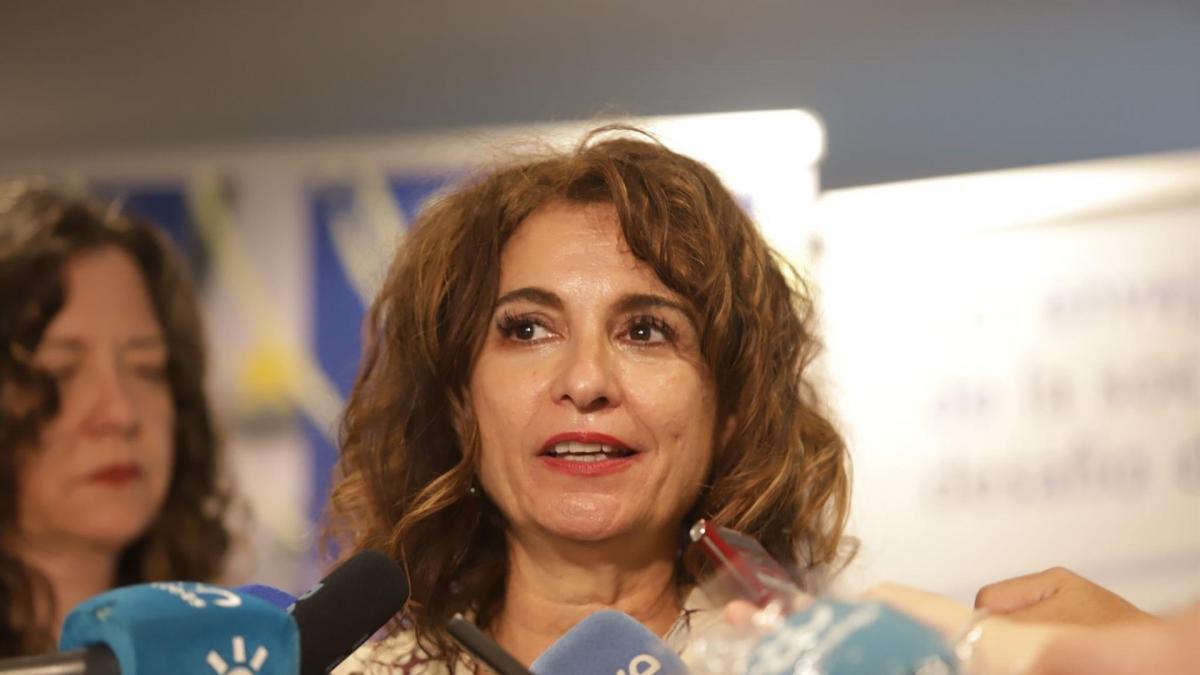 The Central Independent Trade Union and Civil Servants (CSIF) begins this Wednesday, May 25, a campaign of mobilization across Spain against the government for the loss of employees' purchasing power and the absence of wage negotiations.
main concentration will be in madrid, At the gate of the Headquarters of the Ministry of Finance and Public Administration, while in the rest of Spain the concentration will be held at the doorstep of government sub-delegations. will be added for mobilization jusapoliA platform made up of Jupol – the majority police union – and JusileMajority union of the Civil Guard.
« CSIF is requesting to start talks from March, but before that Minister's silenceWe have decided to start this process of mobilization," explained the union through a statement.
According to the union, public employees have lost 15% of purchasing power since 2010, demanding that the finance ministry now begin wage negotiations.
From CSIF they denounce that the group of public servants is contributing to the income settlement "for 11 years", calling for a multi-year agreement to reduce the impact of inflation on the payrolls of public administration employees. allows to do.
«With CSIF we recognize that public servants feel abused. Workforce shortages and structural aging must be added to the loss of purchasing power, overall higher temporary employment in public administration," he has condemned.
CSIF begins mobilization across Spain this Wednesday due to loss of purchasing power of officials
2022-05-24 11:05:02