Council of Economists raises inflation forecast to 7.1% for this year
The General Council of Economists (CGE) has raised its forecast for inflation The average for this year is 7.1%, which…
---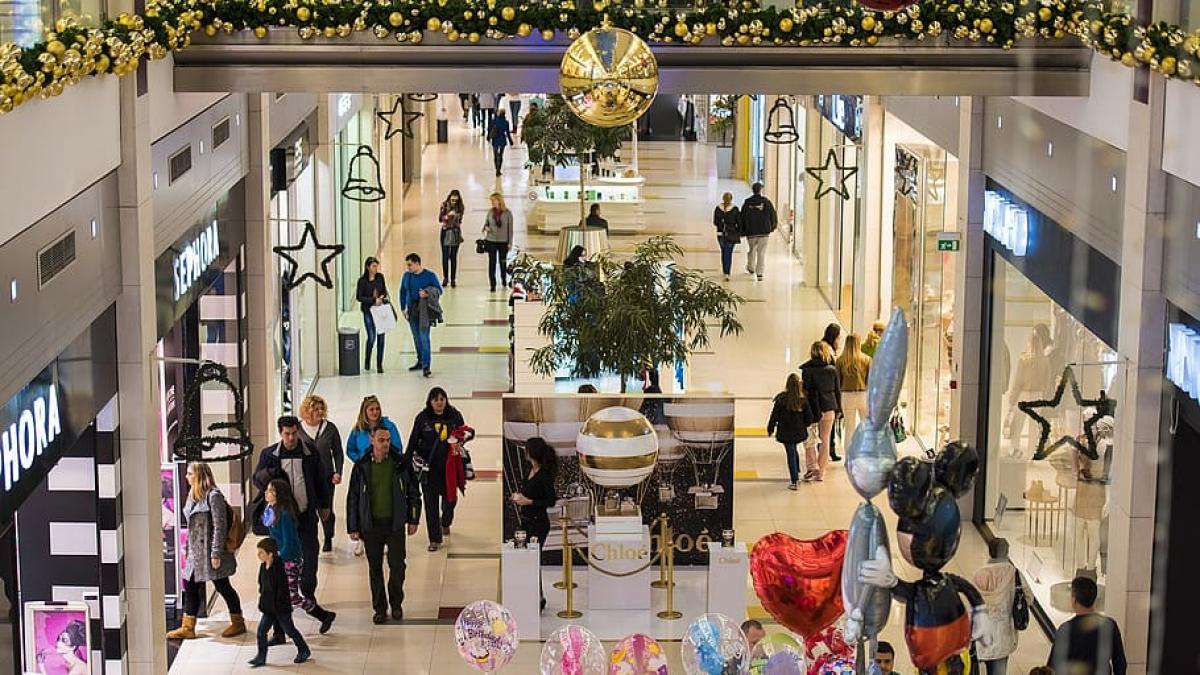 The General Council of Economists (CGE) has raised its forecast for inflation The average for this year is 7.1%, which is significantly higher than the range recorded between 5 and 5.5% in April.
The chairman of the CGE's Financial Commission, Antonio Pedraza, indicated in a presentation to the Financial Observatory this Thursday that inflation will fall "gradually", although it depends on external factors such as the war in Ukraine.
In an environment of inflation and rising interest rates, "we have to prepare ourselves to be as resilient as possible", warned the chairman of CGE, Valentine Picchuwho said families, companies and the administration "have to ask us to make an effort".
"The income settlement is absolutely necessary," agreed Pedra, who has expressed concern about "the downsizing of the public sector" this week pushing public job offers to 2022.
Referring to the possible increase in pension and salary of government employees, he said, "If the public sector does not bind men, it is very difficult to spread the example."
CGE estimates that Spain's economy will grow by 3.9% this yearIn the higher range of its previous estimate, and below the government's forecast (4.3%), because although tourism is expected to make a significant contribution, future expectations are "not very positive", according to Pedraza.
The observatory estimates that the rate of paro stands at 13.2% and that public debt can be reduced to 116.5% of GDP.
Economists expect the public deficit to close at 5.3%, three-tenths higher than the government's forecast, although they caution that the structural gap – which does not depend on the cycle – is already 4% of GDP. % is reached.
Council of Economists raises inflation forecast to 7.1% for this year
2022-05-26 09:23:49