CNMV suspends Siemens Games from listing due to acquisition rumors
The National Securities Markets Commission (CNMV) has decided to suspend "with precautionary and immediate effect". Siemens Games that, after fifteen…
---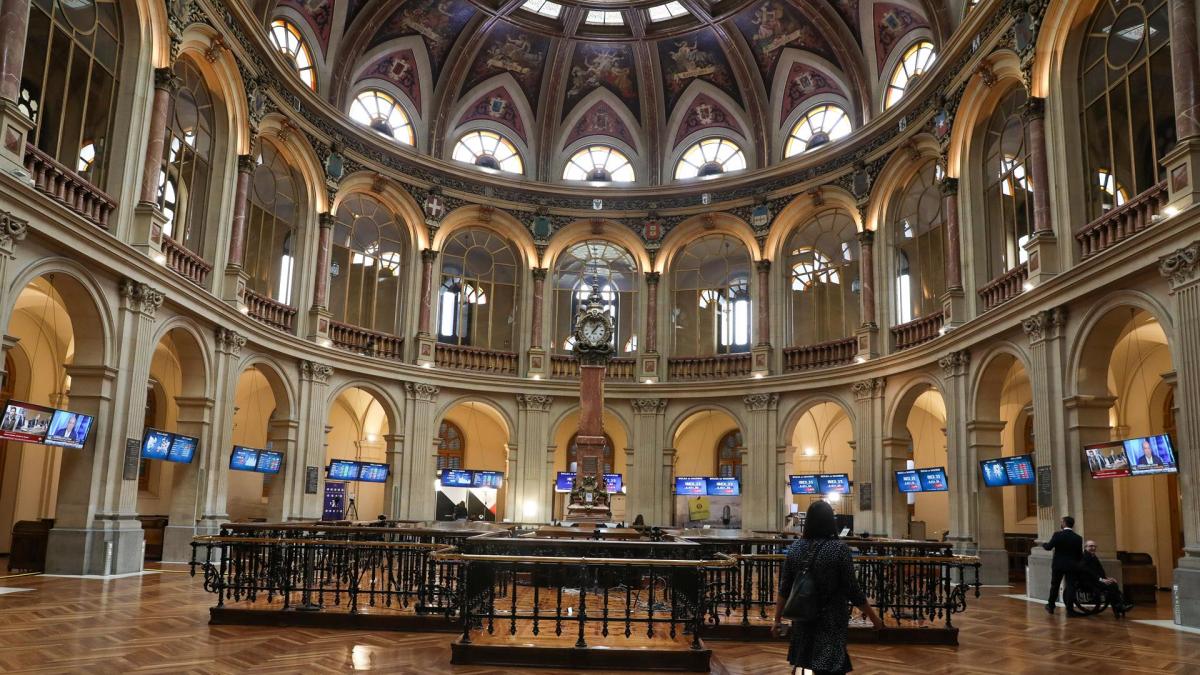 The National Securities Markets Commission (CNMV) has decided to suspend "with precautionary and immediate effect". Siemens Games that, after fifteen minutes of trading, grew 11.18% After it was published on the Spanish stock exchange that its main shareholder, Siemens Energy, is planning to launch a takeover bid.
In a relevant incident, CNMV has announced that it is "cautiously suspending with immediate effect", the trading of Siemens Gamesa "due to circumstances that may impede the normal development of operations on the above securities".
At the time of the suspension (at 9:15 a.m.), Siemens Gamesa shares rose 11.18% to EUR 15.71 per share. Despite today's rise, in The year is 25.44% left.
As reported by the agency bloomberg Siemens Gamesa's parent company, Siemens Energy, is planning to launch a public takeover bid, citing sources close to both companies. for 33% of the capital which is not yet under control.
The takeover bid, which will be paid in cash, could be launched in the coming days with the intention of excluding Siemens Gamesa, which Efe had consulted, did not wish to make a statement at the moment.
With today's rise, the market capitalization of Siemens Gamesa has exceeded 10,000 million euros, which means that the takeover bid could be around 3,500 million.
The market has been speculating on this operation for months after the Spanish firm had to revise its forecasts several times, after the Spanish firm was hit by delays in several of its projects and increased costs resulting from the supply crisis.
Siemens Games kicks off the first financial semester of its fiscal year (October 2021 to March 2022) 780 million euro loss 54 million a year ago, due to integration and restructuring costs and amortization carried out, among other reasons.
The company based in Zmudio (Bizkaya) reported a loss of 377 million in its second fiscal quarter, compared to 66 million a year ago, "due to the volatility of market dynamics and the challenges of launching the Siemens Gamesa 5.X platform, more complicated than expected.
When it made these figures public at the beginning of the month, the company revealed that it had already launched a series of measures It was preparing a plan to "immediately address short-term difficulties and stabilize the business" and that it would "improve medium-term profitability and maximize its potential".
CNMV suspends Siemens Games from listing due to acquisition rumors
2022-05-18 07:48:32