CEOE insists on proposing pay hike of 3.5% but without CPI clause
CEOE President, Antonio GaramendiThe U.S. has insisted this Tuesday that the employer-set wage recommendation would be "prudent" to avoid harming…
---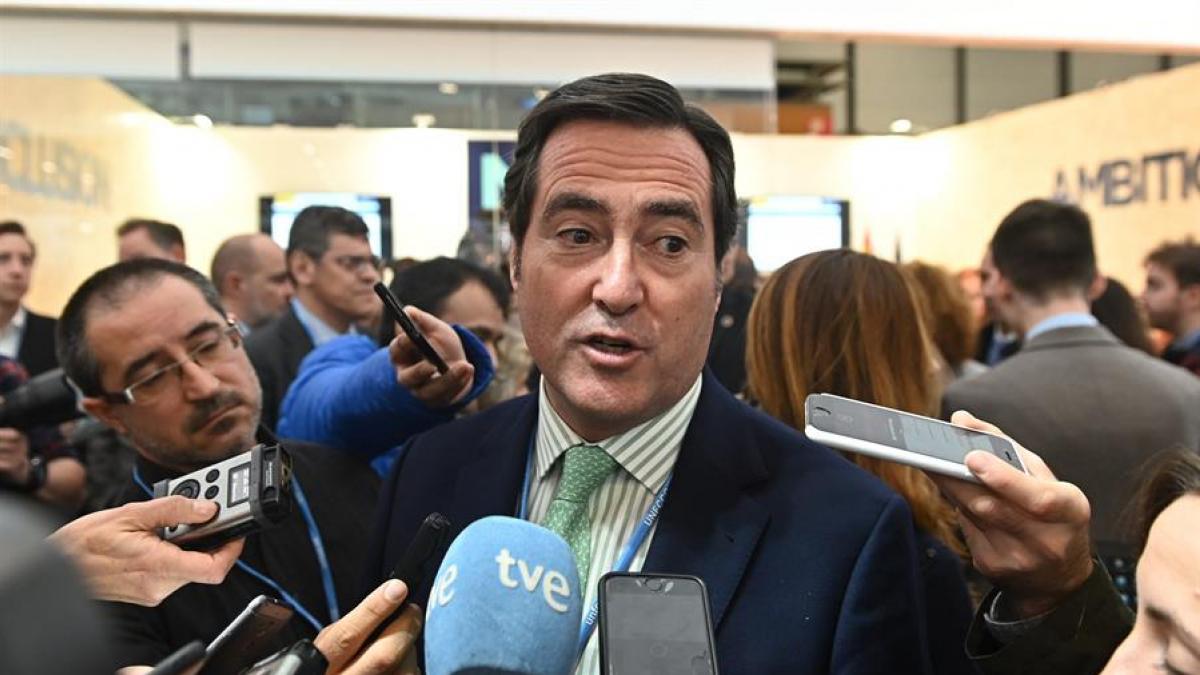 CEOE President, Antonio GaramendiThe U.S. has insisted this Tuesday that the employer-set wage recommendation would be "prudent" to avoid harming employment and not generate more unemployment.
In statements to the media before participating in the "Madrid Leaders Forum", Garamendi refrained from specifying a figure hours before the CEOE executive committee meeting, however, questioning whether 3.5% seemed prudent, he said that That would be the figure.
What the president of the Employers' Association has emphasized is the rejection of the safeguard clause, a point that has blocked agreements with unions and which, Garmandi believes, will feed the spiral of inflation and ultimately lead to "higher unemployment." "will produce
"The main objective is employment," emphasized the employer union leader, who underlined The "difficult moment" the economy is going through due to inflation And has highlighted that not all companies or sectors are in the same conditions when it comes to addressing wage increases.
Garamendi has also pointed out that although it is difficult to reach an agreement on wages now, negotiations can be resumed "later" and they continue to talk with unions about other issues.
Within the framework of the Agreement on Employment and Collective Bargaining (AENC) the CEOE meets with its executive at 12:30 to determine a salary recommendation for transfers to negotiate collective agreements after negotiating an agreement with the CCOO and the UGT .