Brussels sets target to activate Franco-Spanish gas pipeline before winter
Spain has something that the rest of the European partners do not have. The peninsula has seven regasification plants, six…
---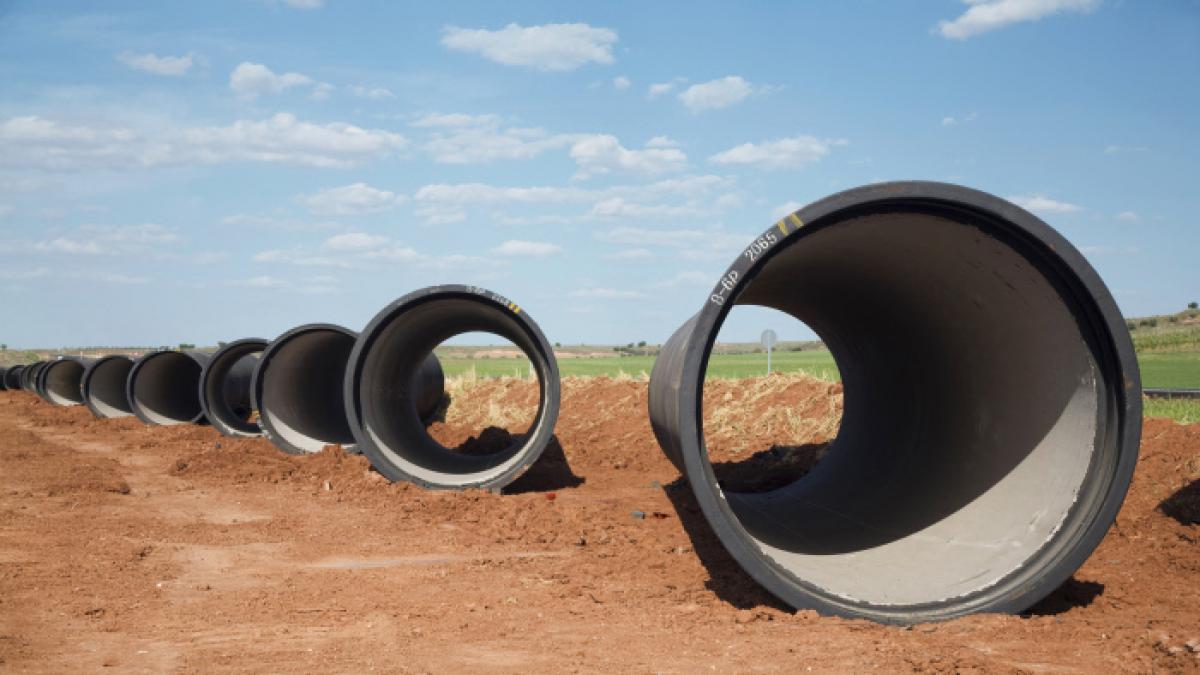 Spain has something that the rest of the European partners do not have. The peninsula has seven regasification plants, six of which are in Spanish territory. The infrastructure is capable of converting imported gas from its liquid state (LNG) to the gaseous state, which is necessary to transfer energy quickly and cheaply. a missed profit lack of pipe connection between Spain and the rest of Europe.
That is why the Community Executive has set its eyes on Madrid. European machinery has been set in motion with the aim of deploying a network of gas pipelines along which to transform Spain into the great gas aircraft carrier in Europe. building remains a priority midcatEstimated gas pipeline between Barcelona and France.
The project, which stands in 2018 will be partly financed by Brussels. The intention of the community executive is Speed ​​up your start-up and pressure the governments of Spain and France to agree on a definite roadmap. However, Madrid and Paris still do not set dates due to the frustration of the European Parliament, which has already urged both governments to expedite the deadline. The required investment exceeds 3,000 million euros.
Midcat will cost 3,000 million euros
The pipeline, the first section of which is already under construction, will have a capacity of 7,000 million cubic metres. A limited distribution power, according to experts, who point out that the gas pipeline will only manage to "slightly relax" the level of dependence on Russia. Midcat will join Larau and Iron Connection, which were operating at full capacity in April, sending 5,618 GWh of gas through the Pyrenees.
A third Spanish gas pipeline is necessary to comply with the European Directive which requires twenty-seven Gas reserves above 80% Winter is facing. Countries like Austria, Bulgaria, the Netherlands or even France with their warehouses down 30% closed 2021.
In parallel, Spain and Italy continue to study the feasibility of the fourth spanish gas pipeline Compared to Genoa (Northern Italy) and Barcelona. A 700 km underwater pipeline that calls for a further 3,000 million euros. A great investment effort that Brussels has not taken over, despite the fact that its construction benefits the countries of Central and Northern Europe more than Spain and Italy.
It would be necessary to involve the private sector to unblock both the connections. The European program under the Recovery and Resilience Mechanism has a loan of 225,000 million euros.
Brussels sets target to activate Franco-Spanish gas pipeline before winter
2022-05-27 02:38:51