Brussels files Spain to partially move new rules on electricity market
The European Commission has opened a case against Spain for only partially moving new community rules for the internal electricity…
---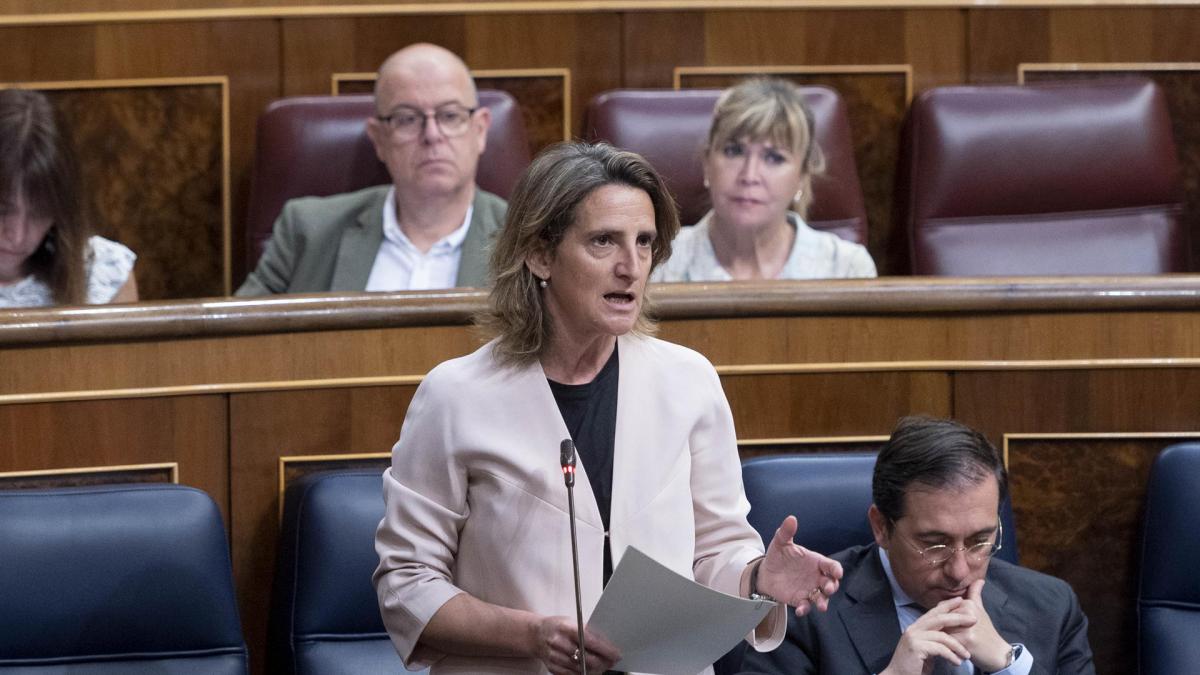 The European Commission has opened a case against Spain for only partially moving new community rules for the internal electricity market, which Term ends on December 31, 2020As stated in a statement by the institution.
Notably, the Community Executive sent a summons letter to Spain, the first step in the EU's infringement procedures, which could eventually be terminated. EU Court of Justice (CJEU) if the country does not fulfill its obligations.
In addition to Spain, Brussels also opened files for Belgium, the Czech Republic, Ireland, Lithuania and Poland for the same reason.
New directive for internal electricity market defines "fundamental" rules Organization and operation of the power sector of the European Union with the vision of creating a "competitive, truly integrated, consumer-centred, flexible, fair and transparent" electricity market in the Union.
With the sending of letters of formal notice, the six member states concerned now have for months Notify the European Commission TOTAL TRANSFER OF REGULATIONS Or Brussels could go one step further in the process and issue an ultimatum to the national authorities before taking the matter to Luxembourg court.
Brussels files Spain to partially move new rules on electricity market
2022-05-19 11:20:07