Brussels extends suspension of debt and deficit rules for another year
Brussels will maintain the suspension of fiscal rules for another year. Community countries will be able to continue accumulating over…
---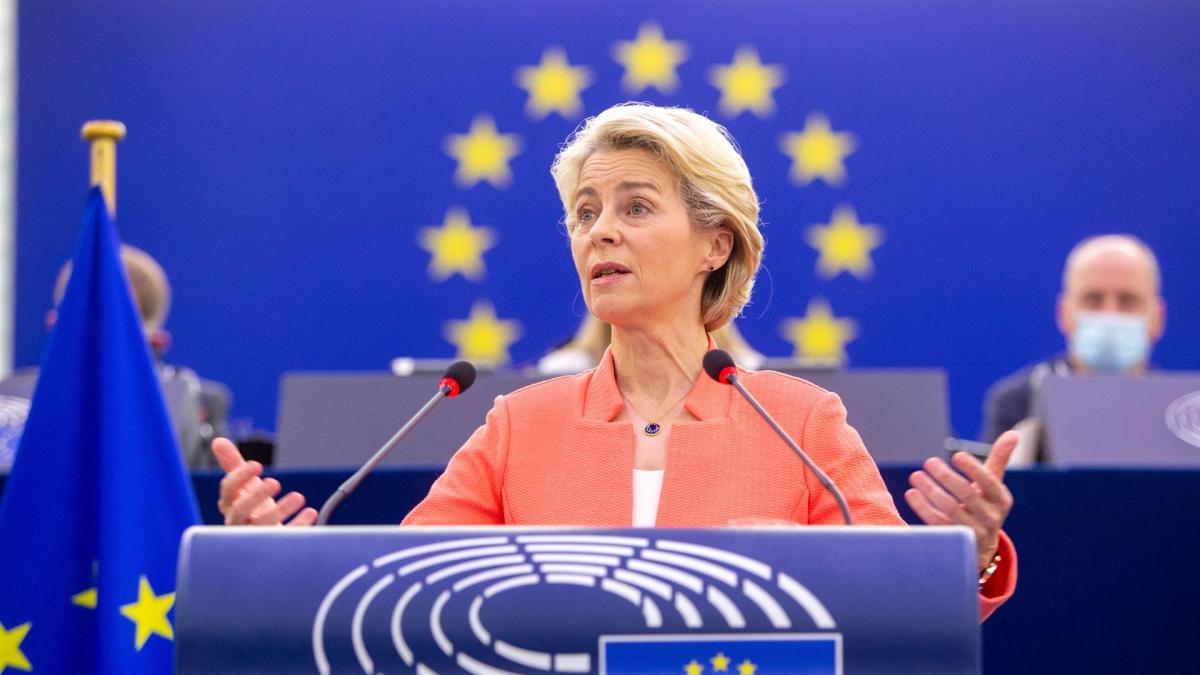 Brussels will maintain the suspension of fiscal rules for another year. Community countries will be able to continue accumulating over 3% deficits and debt over 60% of their GDP during the coming months. The European Commission gives Time for economies that are behindGiven the effects of the war in Ukraine and the effects of free inflation throughout the European Union.
The decision of the European Executive has been anticipated for some time and is a breath of fresh air for countries such as Spain– Maintain high mismatch. On 31 March, the Ministry of Finance revealed that Spain closed 2021 Imbalance in own accounts of 6.76% of GDP, The government was able to reduce this figure by 3.3 points. Nevertheless, only Malta posted a higher deficit than Spain (-7.3%) in the third quarter of 2021.
The same happens with the level of debt that our economy accumulates. Spain maintains a Public debt of 118.7% of GDP, which is equivalent to 1.43 billion euros. This is the fourth highest figure in the European Union. Between the months of July and September, only Greece, Italy and Portugal accumulated more debt. During the fourth quarter of 2021, Spain has managed to reduce this figure by 3%.
Advance of prices at higher rates does not help. Moncloa insists on linking pensions to the CPI, a measure that will trigger public costs in the coming months.
This is not the first time Brussels has postponed compliance with the rules. In June 2021, the European Commission had already delayed tax limits due to the consequences of COVID on community economies.
In early April, Spain and the Netherlands sealed an alliance in favor of relaxing European financial rules through a joint document that advocates for a review that will make budgetary consolidation "gradual and realistic, but ambitious". allows to be.
"In the context of high debt levels, Member States must be credibly committed to creating a fiscal buffer to prepare for the next crisis through country-specific consolidation strategies that are realistic and gradual, but ambitious, as well as economic. There are also development and job-friendly constructions," the document stated.
Brussels extends suspension of debt and deficit rules for another year
2022-05-19 10:35:10