Brussels disburses 600 million in loans to Ukraine
The European Commission this Friday disbursed 600 million euros in loans to Ukraine in return for reforms it agreed with…
---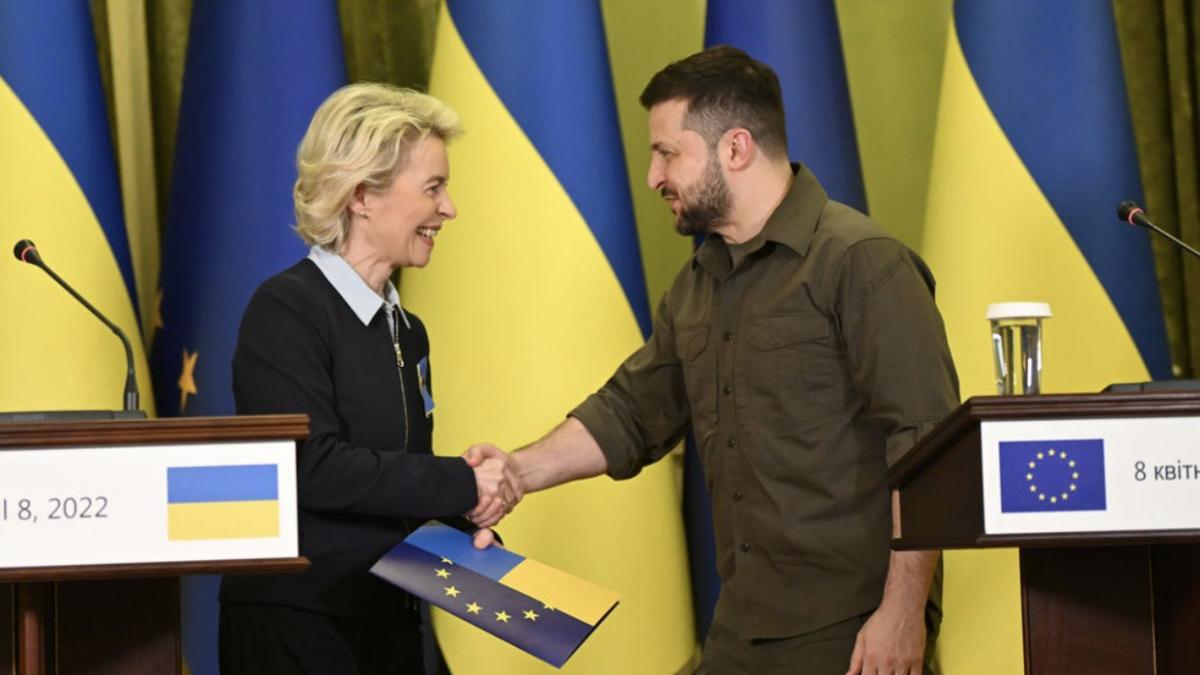 The European Commission this Friday disbursed 600 million euros in loans to Ukraine in return for reforms it agreed with the country to help its growth, but which aims to provide coverage after the Russian invasion. has accelerated. In a situation of severe financial deficit due to its "humanitarian and defense needs".
first stretch Of this support also reached EUR 600 million and was distributed in two parts last March. These are long-term loans given under very favorable conditions, intended to help Ukraine cover part of its financial needs, estimated at $15,000 million for the second quarter of 2022.
Brussels defends that these funds will help Ukraine's macroeconomic stability And the functioning of the state at this "critical" moment and this is a clear indication of the EU's "unwavering" support for Ukrainians.
"Europe does not hesitate to support Ukraine in the face of Russia's relentless military offensive. Since this invasion began, the EU has provided 4.1 billion euros to help Ukraine and its people," said the Community Executive's Economic Vice President Valdis Dombrowski explained in a statement.
G7 raises 18.7 billion
G7 countries, the most industrialized and richest in the world, mobilize $19.8 billion (approximately 18,700 million euros at current exchange rates) for aid to Ukraine in 2022 so that it can meet its payments.
German finance minister, liberal Christian Lindner, announced concrete action in response to Russia's aggression against Ukraine on Friday after meeting with his G7 counterparts at the Petersburg Hotel in Königswinter, a city near Bonn.
Brussels disburses 600 million in loans to Ukraine
2022-05-20 14:44:21