Britney Spears announces the loss of her child
2022-05-14 23:26:12 Britney Spears announces the loss of her child. Instagram: BritneySpears Singer Britney Spears shared a very painful moment…
---
2022-05-14 23:26:12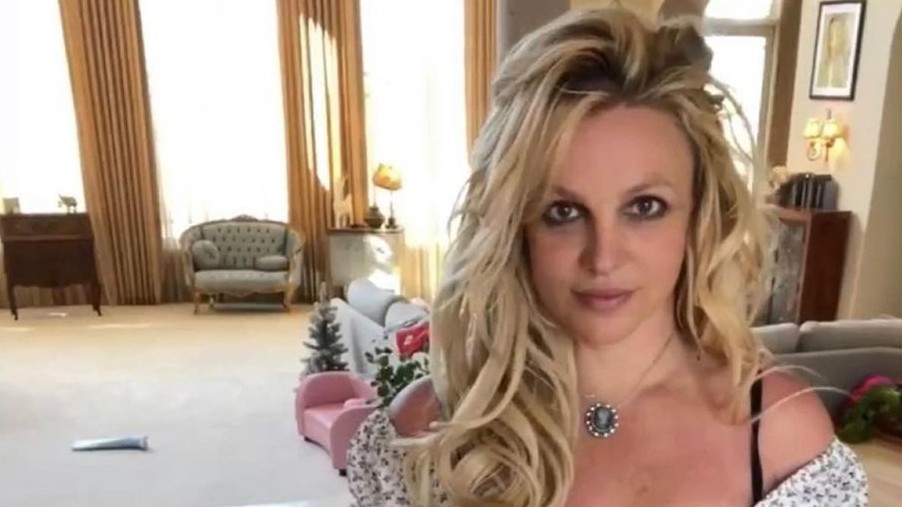 Britney Spears announces the loss of her child. Instagram: BritneySpears
Singer Britney Spears shared a very painful moment in her life, when she announced the loss of her child with fiancé Sam Asghari.
Through the singer's Instagram account, she published a letter signed by the two sharing the news, as well as asking for respect for the painful moment they are experiencing.
Spears wrote in the beginning of her message, "It is with great sadness that we have to announce that we have lost our miracle baby in the early days of our pregnancy."
The Grammy winner said it's a devastating time for any parent, and she may have been a little hasty in announcing last month that she is pregnant.
"This is a devastating time for any parent. Perhaps we should have waited to announce until we were ahead, although we were so excited to share the good news."
Finally, he thanked all the support he had shown and asked for privacy during this difficult time in his life, as well as reassurance that he would continue to expand his family.
"Our love for each other is our strength. We will continue to try to expand our beautiful family. We are grateful for all your support. We kindly ask for privacy during this difficult time."
It was the second week of April when Britney Spears announced that she was pregnant with her third child, as she has two children with her previous partner, Kevin Federline. The news was announced on his Instagram account.
In November last year, following a highly publicized legal battle against her father, Brittany was given back control of her finances and medical and personal decisions with the end of her 13-year guardianship.