Bolsonaro will meet Elon Musk in Brazil this Friday
President of Brazil, Jairo bolsonaroWill meet billionaire Elon in Sao Paulo this Friday muskOne who negotiates a project with the…
---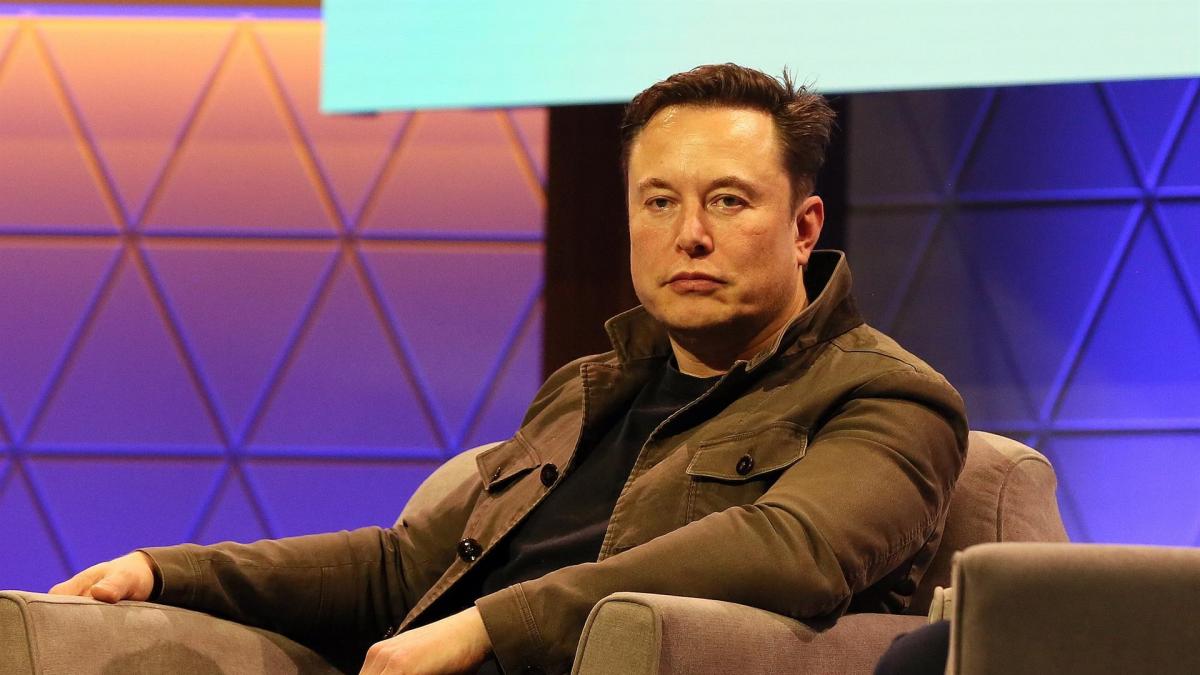 President of Brazil, Jairo bolsonaroWill meet billionaire Elon in Sao Paulo this Friday muskOne who negotiates a project with the employer Bring the Internet to the Amazon Jungle, The meeting "will take place in So Paulo," he added. AFP A source from the Presidency of Brazil, who did not disclose any details of the meeting on the official agenda at the moment.
The Brazilian government announced in November that it was negotiating a deal with Musk so that his company space x Provide satellite internet to the Amazon rainforest and help detect illegal deforestation. On that occasion, the communications minister, Fabio Faria, met with Musk in person in Texas, and announced via Twitter that the businessman would be in Brazil "soon".
Faria confirmed on Thursday that Bolsonaro and several ministers are planning an "Amazon event" to discuss issues such as connectivity in schools and environmental protection, but did not mention the tycoon's presence. According to Forbes magazine, Musk, the CEO of SpaceX and Tesla, is currently the richest person in the world with an estimated net worth of $220 billion.
The businessman grabbed the world's attention last month by announcing his plans to buy the social network Twitter, for which he offered $44,000 million. The announcement of the proposal – now on hold – was celebrated with enthusiasm by Bolsonaro and his followers, who aspire to have less control over social networks ahead of October's elections, when the president seeks a second term.
Bolsonaro will meet Elon Musk in Brazil this Friday
2022-05-20 07:58:18