Bizum makes the leap to Europe and can be used on trips abroad
bizumThe Spanish banking mobile payment solution, has entered the European Association of Mobile Payment Systems (Empsa), thus exceeding 90 million…
---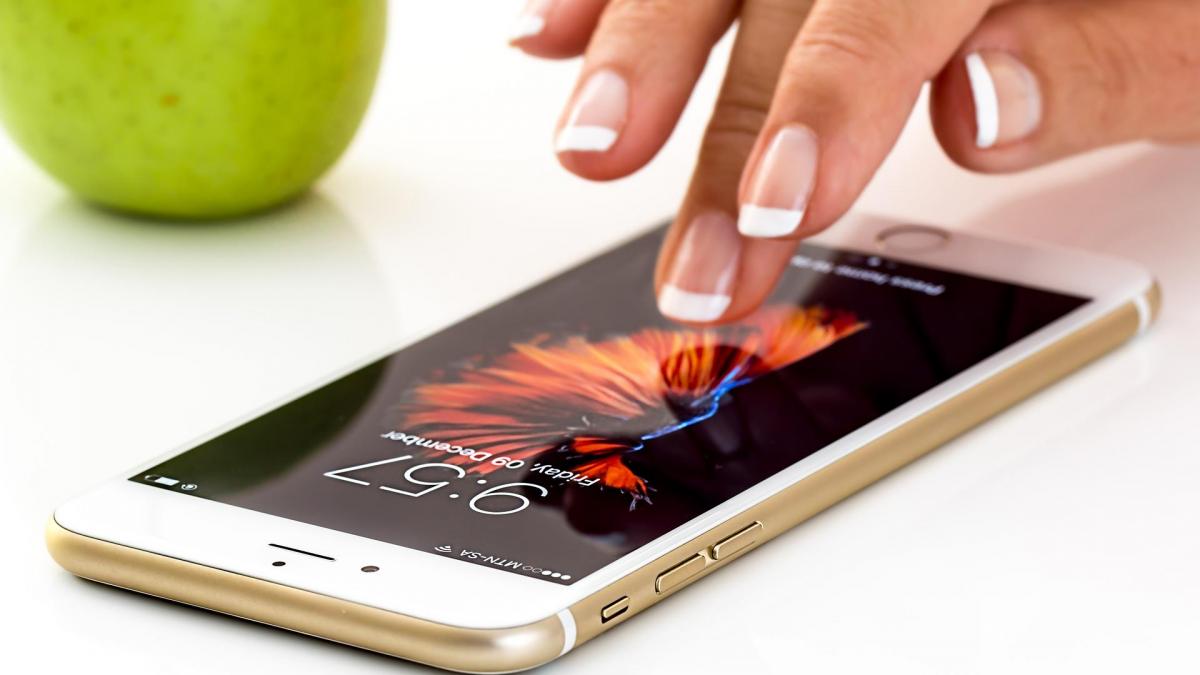 bizumThe Spanish banking mobile payment solution, has entered the European Association of Mobile Payment Systems (Empsa), thus exceeding 90 million users in 16 European markets.
The association aims to establish a "comprehensive, scalable and sovereign" European payment system, interconnecting the main systems that already operate. different countries so that they can work between them And that the consumers can exercise their desired option even on their foreign trips.
Bizum has more than 20 million users in Spain, which makes its incorporation "a very important milestone for Empsa", which a few months ago marked the first cross-border transaction of a collaboration between Swiss mobile payment system Twint and its Austrian did. German equivalent, Bluecode.
The association thus moves towards its goal of achieving interoperability between different European payment systems, explained Empsa's president, Christian Pirkner, who said that both businesses and banks are "seriously betting on this initiative". .
According to BIZAM Director General, Angel Nigora, joining the association will allow them to analyze this potential interoperability opportunity, to which they hope to contribute by establishing one. Pan-European Solutions Which allows users to freely choose their payment method.
Bizum makes the leap to Europe and can be used on trips abroad
2022-06-07 07:50:21