Bitcoin drops to year low, below $33,000
Bitcoin, the most well-known cryptocurrency in the market, fell heavily again this Monday, hitting an intraday low of over 4%,…
---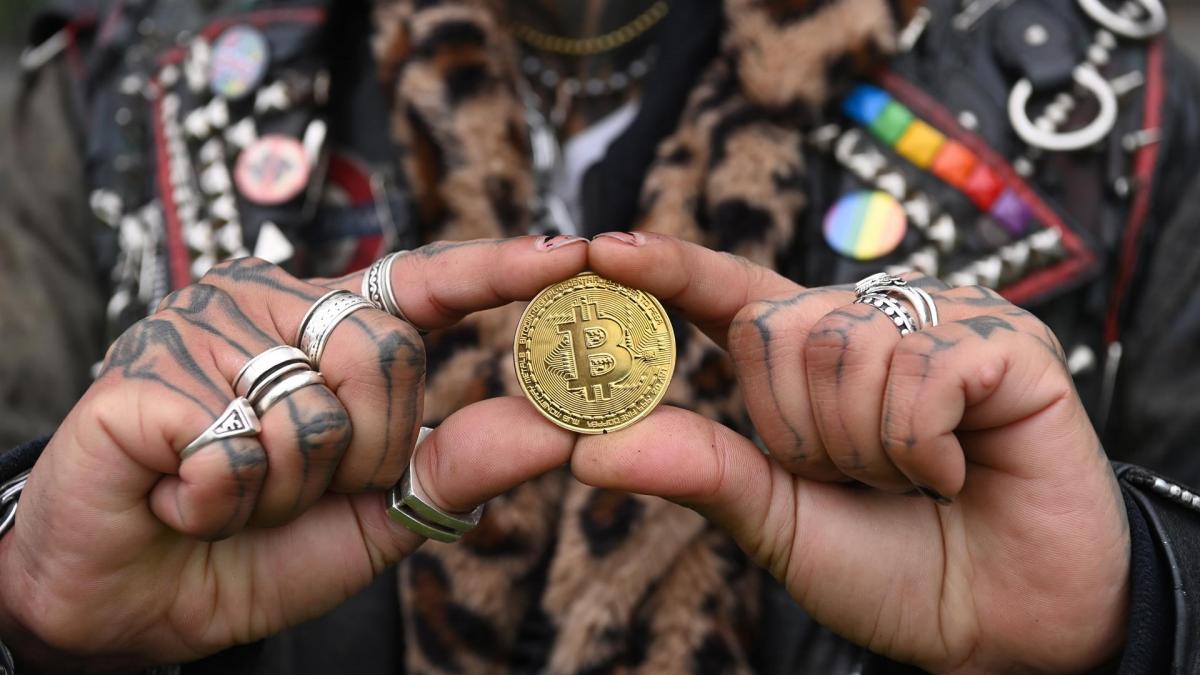 Bitcoin, the most well-known cryptocurrency in the market, fell heavily again this Monday, hitting an intraday low of over 4%, and Under $33,000.
according to the data of bloomberg Consulted by Efe, 1:00 pm, bitcoin down 4.30%, $32,652, below the $32,970 level where it was reached on January 24, which is the all-time annual low.
Bitcoin recorded its fifth consecutive session on Monday and over the past week, since May 2, the cryptocurrency has lost 13% of its value.
Bitcoin touched its intraday all-time high at $68,991 on November 10, 2021, and since then, six months from now, lost about 53%In the context of tightening of monetary policies of various central banks to deal with high inflation.
In 2021, it has reduced its value to six. multiplied by
Since the end of 2020, the price of bitcoin has been in a bullish trend and From $10,000 to over $60,000 In the second quarter of 2021. Although there was a minor correction later, it registered an all-time high near $69,000 at the end of the year.
This increase in the price of bitcoin was driven by various issues, such as its adoption as legal tender. The embargo of El Salvador or China Mining and exchanging cryptocurrencies, which could have had an impact on speculators for Bit2Me's director of institutional relations, Javier Pastor.
Furthermore, Lopez recalled that inflation fueled the "largest bullish rally in bitcoin's history," as investors sought a condition to "make their capital profitable."
Following the outbreak of the COVID-19 pandemic, the cryptocurrency market recovered much faster than the traditional market, which, according to Lopez, "was a sign at the time that cryptocurrencies could be a refuge of value."