Billboard Music Awards 2022: These will be the gala performances
2022-05-14 22:44:26 The Billboard Music Awards ceremony will take place at the MGM Grand in Las Vegas @BBMAs Billboard magazine…
---
2022-05-14 22:44:26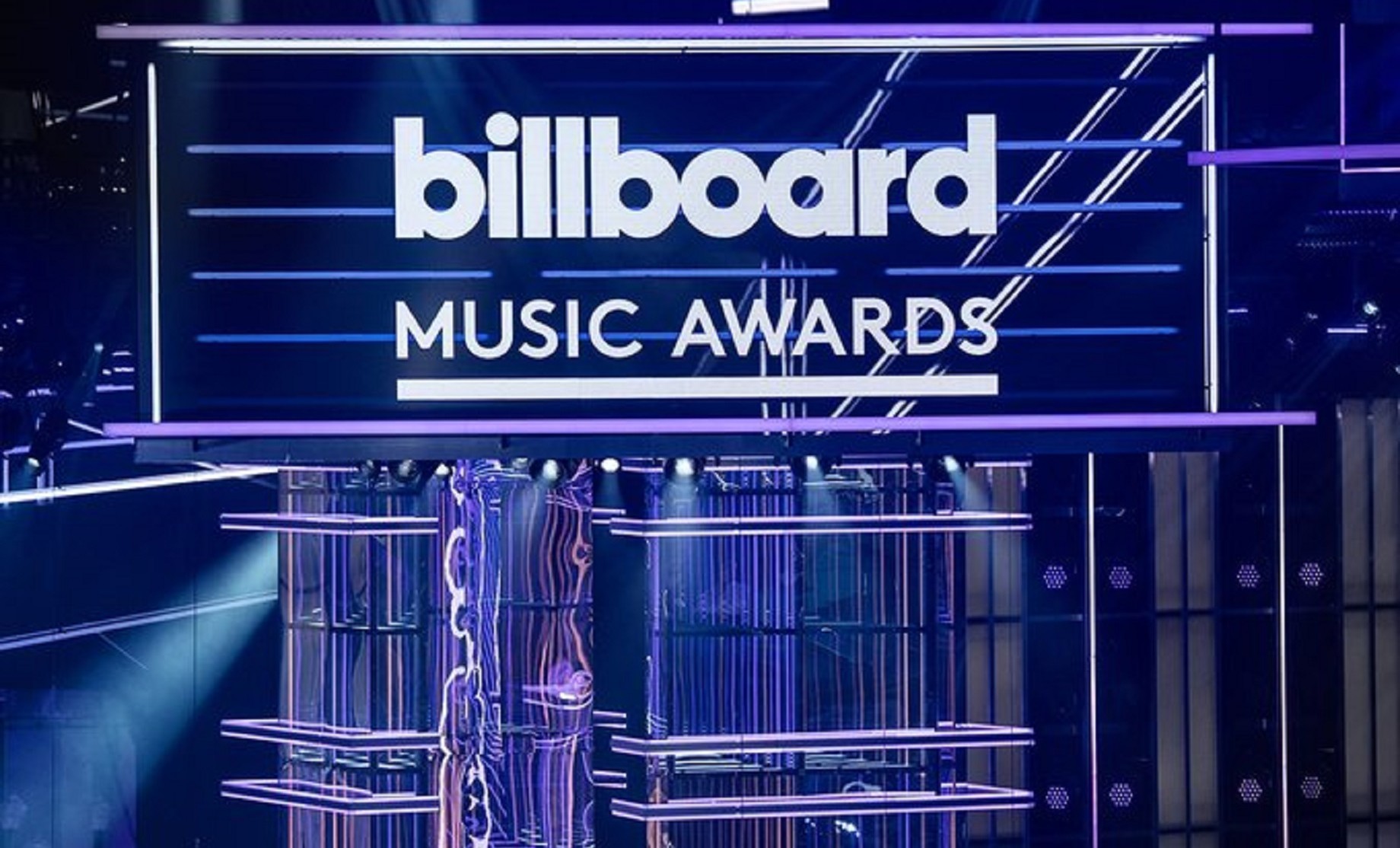 The Billboard Music Awards ceremony will take place at the MGM Grand in Las Vegas @BBMAs
Billboard magazine has everything ready for its grand gala for the 2022 Billboard Music Awards, which will take place this Sunday, May 15 at the MGM Grand Garden Arena in Las Vegas. The Weeknd is expected to be the figure of the night, as he comes in as the artist with the most nominations. But celebrities like Silk Sonic, Ed Sheeran and Becky G will also make an appearance.
To trace the entire poster, Billboard was by dropper announcing each international star who would parade on the stage of one of the great parties of the American music industry. Yet this week the participation of Travis Scott, Ed Sheeran, Becky G, Elle King and Miranda Lambert was confirmed.
They join the first confirmations that were announced weeks ago: Silk Sonic, Red Hot Chili Peppers, Morgan Wallen Burna Boy, Florence and the Machine, Lato, Maxwell, Megan Thee Stallion and Raw Alejandro.
In addition, Mary J. Blige will receive the Billboard Icon Award for her music career, in recognition of her career dedicated to music and one full of successes that will be remembered during the awards ceremony presented by Sean 'Diddy' Combs.
Billboard Music Awards 2022: Schedule and Where to Watch Online
The Weeknd comes to the ceremony with 17 nominations, including 6 nominations that her remix of "Save Your Tears" with Ariana Grande has given her. It is followed by Doja Cat, the highest-nominated artist with 14 choices for an award. Next come Justin Bieber, Yeh (aka Kanye West) and Olivia Rodrigo with 13-13 nominations. The Canadian musician may be the most historic winner of these awards as he currently has 21 awards, 29 for Drake, who also has 11 nominations in this edition.
Dua Lipa and Ed Sheeran have nine nominations, followed by The Kid Laroi with eight, BTS, and Givenchy and Taylor Swift seven. In Latin music, Rosala and Enrique Iglesias are the Spanish nominees.
During the ceremony, 16 groups with different musical styles are scheduled to participate, such as Silk Sonic, a group that won four Grammy Awards last month. In addition, Travis Scott will attend the first ceremony, with his song "Mafia", where he will sing after the tragedy during his concert at the Astroworld festival last November, where 10 people were killed.
The British, Ed Sheeran, will also participate, with a distant presence from his native country. Latin music will be represented by Raw Alejandro and Becky G, who will perform some of their most popular songs. At the last minute, recent winner of the "American Song Contest" Alexa will also attend. Participate as a presenter and guest artist.
While the presenters of the gala include lead musician, producer DJ Khaled and supermodel Heidi Klum.
Anthony AndersonAnitaChloe BellyMichael Bubbledov CameronDixie D'MelioDJ Khalid Givone Tiffany Hadishadi Kmlaliza Koshipusha Ttiana Taylor