Banking extends term mortgage between December and March
the bank would have picked up fixed rate mortgage According to data provided today at a webinar on the mortgage…
---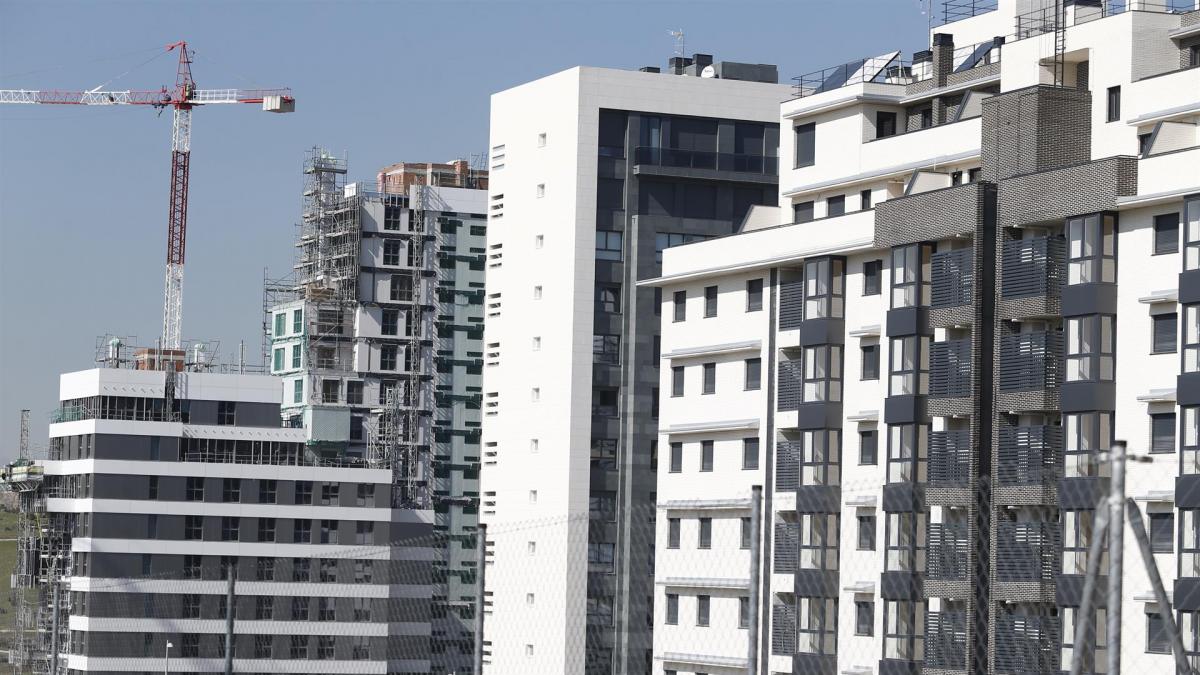 the bank would have picked up fixed rate mortgage According to data provided today at a webinar on the mortgage market by Antonio Gallardo, Head of Asufin Studies, 0.38% from December to March, thus the growth in Euribor has been transferred to this product.
This increase in fixed mortgages of 0.38% would parallel the increase in Euribor, which rose 0.63% over the same time frame.
The association states that fixed mortgages in Spain have gone from being a "testimonial product" in 2012, when they represented 5.8% in comparison. For convertible mortgages above 94%To be a "practically dominant option" by early 2022: According to mortgage statistics published by the National Institute of Statistics (INE), 73.8% of new mortgages in February were at the fixed rate, compared to 26.2%. Rates as per data for the month of February.
«In recent years these mortgages have been claimed to offer very competitive prices, to the extent that Euribor is located in negative territory until the historic halfway point in the negative is reached. So far," Asufin says.
The Association notes thatA fixed rate mortgage "has been quite profitable" for banks Over the past five years, "being 1.8% more expensive on average than variable". In average cost, a person pledging with a fixed interest rate paid an average of 113.57 euros more per month, which is 1,362.84 euros more per year and up to 6,814.20 euros over the past five years, as calculated by Asufin.
Similarly, during the webinar, the association's expert pointed out that subsidized mortgages are on average 577 euros more expensive, as the APR "includes the price of all products that must be contracted in a complementary manner", such as insurance, bank accounts or credit cards.
Banking extends term mortgage between December and March
2022-05-23 14:48:51