Angel Di Maria would leave PSG and sign by Juventus
2022-05-14 20:02:06 Paris Saint-Germain Instagram @angeldimariajm . Angel Di Maria in training with target in sight. And not just anyone….
---
2022-05-14 20:02:06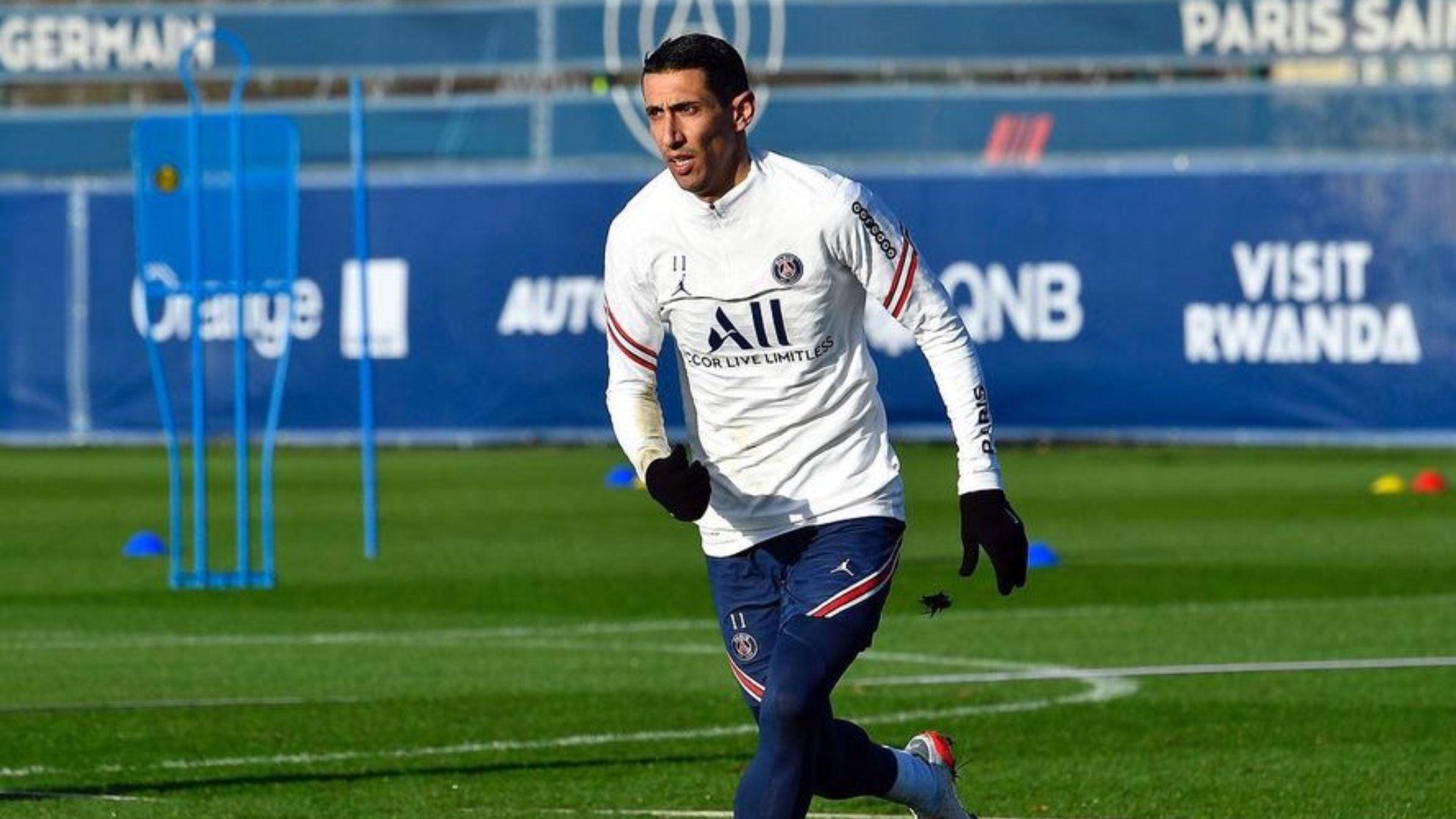 Paris Saint-Germain Instagram @angeldimariajm . Angel Di Maria in training with
target in sight. And not just anyone. Knowing that, barring a last-minute surprise, he would not renew his contract with Paris Saint-Germain, ngel Di Maria aims to continue in Europe.
And the club that is looking forward to signing him the most is Juventus. Not only that, as 'La Gazzetta dello Sport' points out, the 'Bianconero' club is working hard with the aim of closing his arrival before the end of May.
A few days ago, Di Maria spoke about his future: "I do not know whether PSG wants to renew my contract. If not, the ideal would be to stay in Europe for another year and then return to Argentina Next season is the World Cup and this is my last chance to win it. I want to be ready", he announced on 'Urban Play'.
'Fideo' said: "My contract expires in June, the idea will be to terminate here. I don't know if the club wants to do that, there is a pre-contract, but we will have to see if the club activates it." does."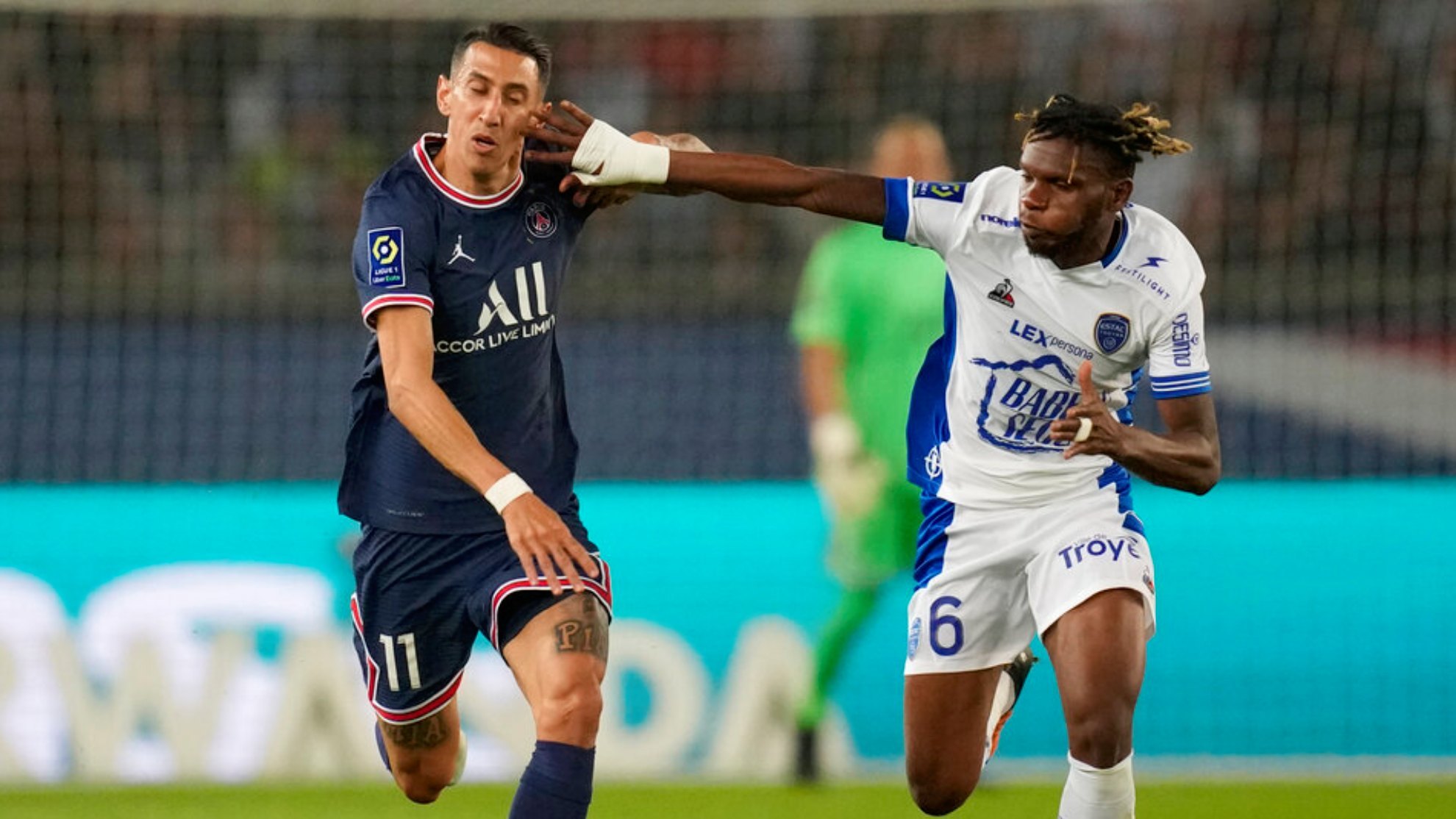 Obviously, the Argentine did not rule out continuation in Paris, but it appears that the club has other plans and has not made him an offer.
This is echoed in Italy, where 'La Vecchia Signora' seeks to take advantage of the market opportunity presented. Despite high demands from Argentina and doubts about the 34-year-old, the idea is to go ahead and try to close the deal in a number advantageous to Juventus.
As the Italian newspaper points out, the deadline for talks could be at the end of May, that is, after the end of Ligue 1 and Serie A.
'Fideo' will calmly evaluate the options that are on the table for his future and Juve will do the same. However, there is an important point: Allegri pressures him to sign and asks Juventus to accept a net salary of 7 million euros per season that the Argentine asks.
This season Di Maria has played 29 games between Ligue 1 and the UEFA Champions League. With the arrival of Leo Messi, they have lost minutes at the attacking front and this has been their season with the fewest games played in Paris.