Amazon opens its first physical clothing store
E-commerce giant Amazon on Wednesday opened its first physical fashion and accessories store in the Los Angeles Shopping Center (USA),…
---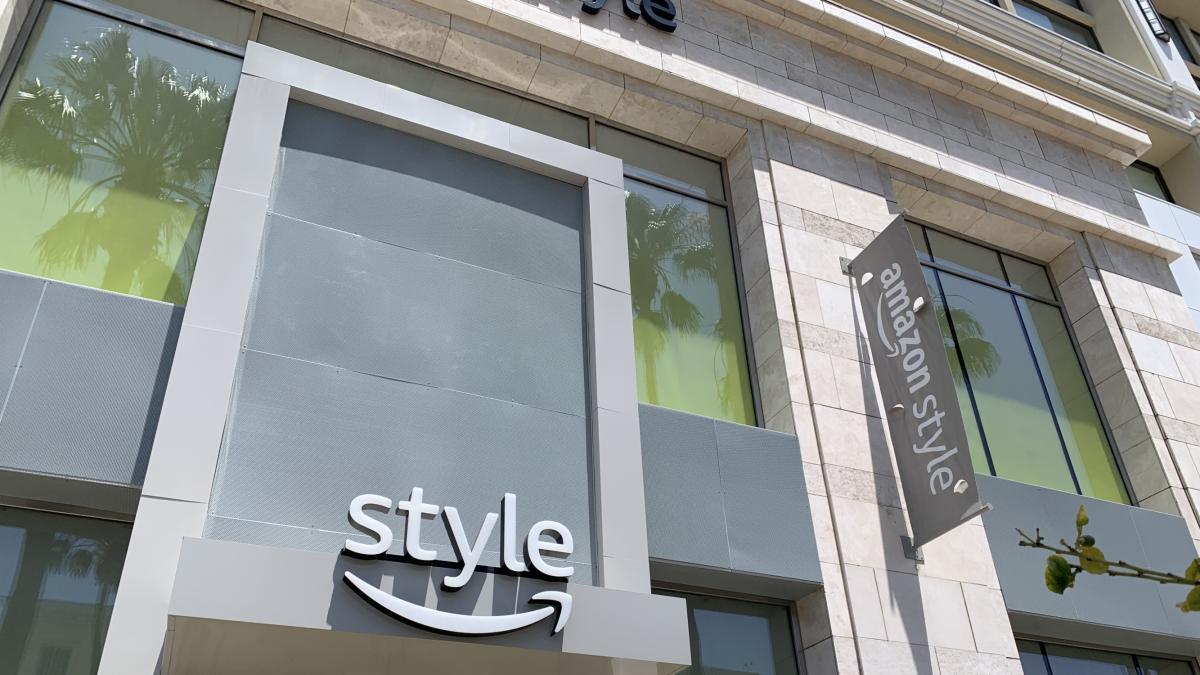 E-commerce giant Amazon on Wednesday opened its first physical fashion and accessories store in the Los Angeles Shopping Center (USA), which will serve as a pilot project before deciding on its expansion plans.
Baptized as Amazon Style, the store sells women's and men's clothing, footwear, accessories and cosmetic products with the distinction that the products have only one display that the customer needs to scan with their mobile phone using a QR code. Will have to do
model and size
After scanning, store visitors will be able to select their model and size, which will be automatically shipped from the warehouse to the individual dressing room.
The store's 40 fitting rooms are equipped with touch screens, making it possible to order other products, sizes or colors and review items, as well as request recommendations.
The majority of Amazon Style's catalog is made up of outside brands, but it will also offer garments from its own collection.
Located in the US at Brand Mall, one of the largest in Los Angeles County, the business shares space with other fashion giants such as H&M, Zara and Nordstrom.
Amazon Style Director explained Efe, "We know that customers like to associate online shopping with physical things, in addition to touching and trying out products, so more on how, where and how to buy Amazon's physical stores I want to give you a choice." , Simona Wassen.
Other brands such as Nike, American Eagle and Zara have already opened stores with interactive changing rooms and QR codes.
However, Wassen pointed out that, like Amazon's e-commerce portal, the store will have an algorithmic system that will provide users with personalized recommendations and, in addition, labels will change their prices along with the website.
The opening of Amazon Style comes weeks after the company closed fifty stores and bookstores in the US to focus on other physical businesses such as fashion and food through its three supermarket chains, Amazon Fresh, Whole Foods Market and Amazon Go. Comes.
The company, which posted a loss of $3,844 million last quarter, has not yet decided on plans to expand Amazon Style in the US or other parts of the world.
Amazon opens its first physical clothing store
2022-05-26 05:27:26