Amanda Serrano and Katie Taylor Will Already Have a Potential Place for Their Rematch
2022-05-14 18:12:16 Serrano and Taylor already have room for a new competition After impressing the boxing world with their fight,…
---
2022-05-14 18:12:16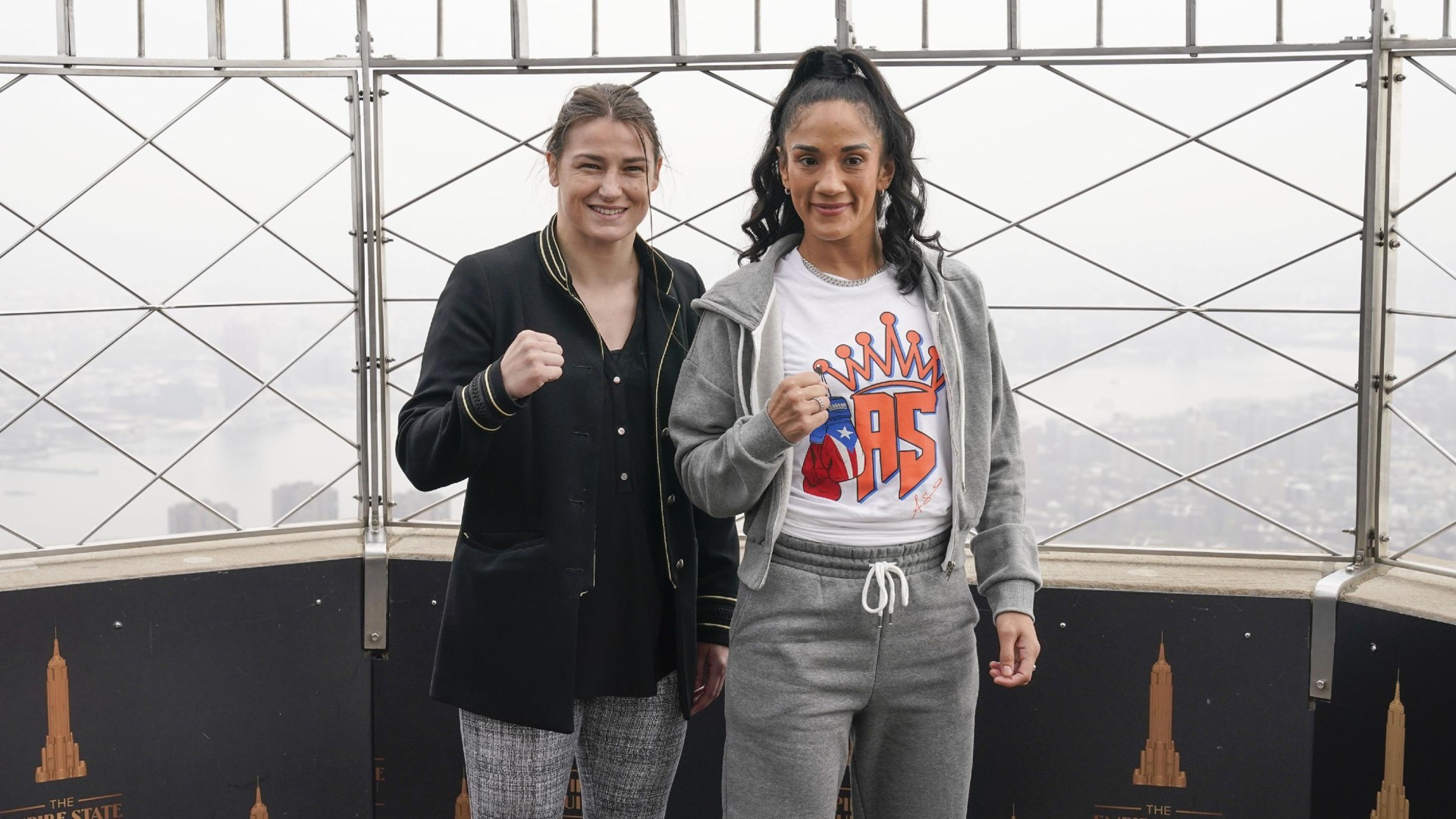 Serrano and Taylor already have room for a new competition
After impressing the boxing world with their fight, Amanda Serrano and Katie Taylor are already setting up a fight site for their potential rematch. The spirits call for a replay of a battle for which there will already be a possible location.
Renowned YouTuber and Puerto Rican Serrano promoter Jake Paul confirmed that the event would take place on European soil, with Ireland being the venue chosen for the war.
Paul explained to El Vocero, "Amanda won that match and we're going to be back for a rematch and beat Taylor again. And although it's too early to talk about it, it will happen in Ireland."
The competition, played at Madison Square Garden, caused controversy after the split decision led to the Irishwoman winning her lightweight title.
Serrano returns to Puerto Rico, assuring that he deserves to win the fight and, moreover, wants a rematch to show that he deserves the title of champion.
Not sure get it in most games!
Opening doors for others not to struggle like we did is more important than self-appreciation and bragging.
I want to be remembered for helping the next generation rather than what I did for myself.
Then they call themselves role models pic.twitter.com/09lSs9V2u0

, Amanda Serrano (@Serranosisters) May 14, 2022
"My island, I was always with my flag which gives me the strength to win and boxing with all my heart. That's the best part, coming back to the island to share with you. Next fight, I'm up for the knockout I'm leaving. I win, right?", he remarked according to El Nuevo Día.
She also talked about what this duel might look like in the future and next plans with both fighters: "I think I won six out of 10 rounds. I don't know what the judges were looking for. Don't blame. I heard there fight week that they wanted a trilogy. We'll see and see. We'll have to leave it to the boxing gods."