AliExpress opens a new physical store in Madrid this Saturday
AliExpress,'Market'Alibaba Group's, Increases Its Presence'offline' with the opening of its eighth store in Spain, which is located in At the…
---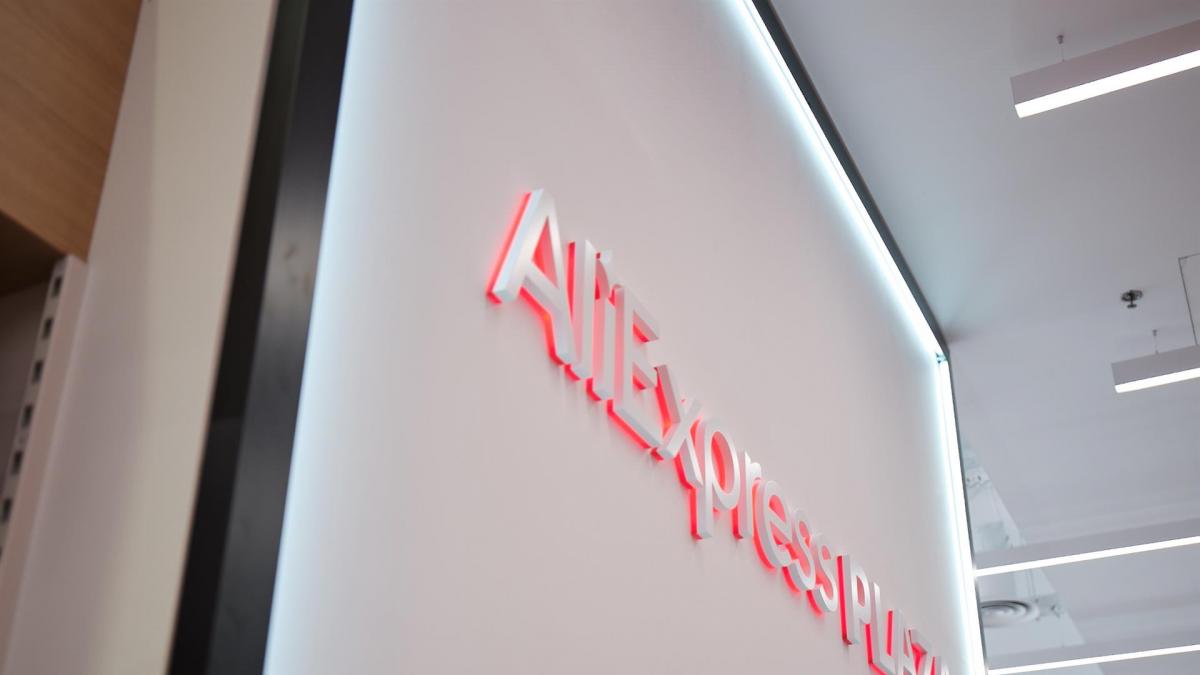 AliExpress,'Market'Alibaba Group's, Increases Its Presence'offline' with the opening of its eighth store in Spain, which is located in At the La Gavia Shopping Center in Madrid.
Notably, the new AliExpress Plaza space, which will open its doors this Saturday, has an area of ​​300 square meters and has more than 1,500 different itemsAs reported by La Gavia owner Clapierre.
In addition, different products can be found in the store, as the Asian giant has incorporated new product categories, thus creating an establishment with a wide variety of items customized for all types of audiences.
In this way, it highlights its children, kitchen or play areas, but also highlights the variety of 'merchandising' with items. star wars, miracle, Disney You harry potteramong others.
The AliExpress Plaza brand new store becomes the fourth in the community of Madrid, following the opening at Intu Xanadi, the first physical installations of the Asian market in 2019, Parquesur and La Vaguada, inaugurated in 2021.
In this way, AliExpress grows into the physical format, as Madrid's stores join the stores that are in the firm's Lagoh shopping center (Seville), Finastrals, Gran Via and Westfield La Maquinista (Barcelona).
AliExpress opens a new physical store in Madrid this Saturday
2022-06-01 14:40:36