Acerinox triples its profit and hits a historic record
acerinox entered profit net of 266 million euros in the first three months of this year, a figure that multiplies…
---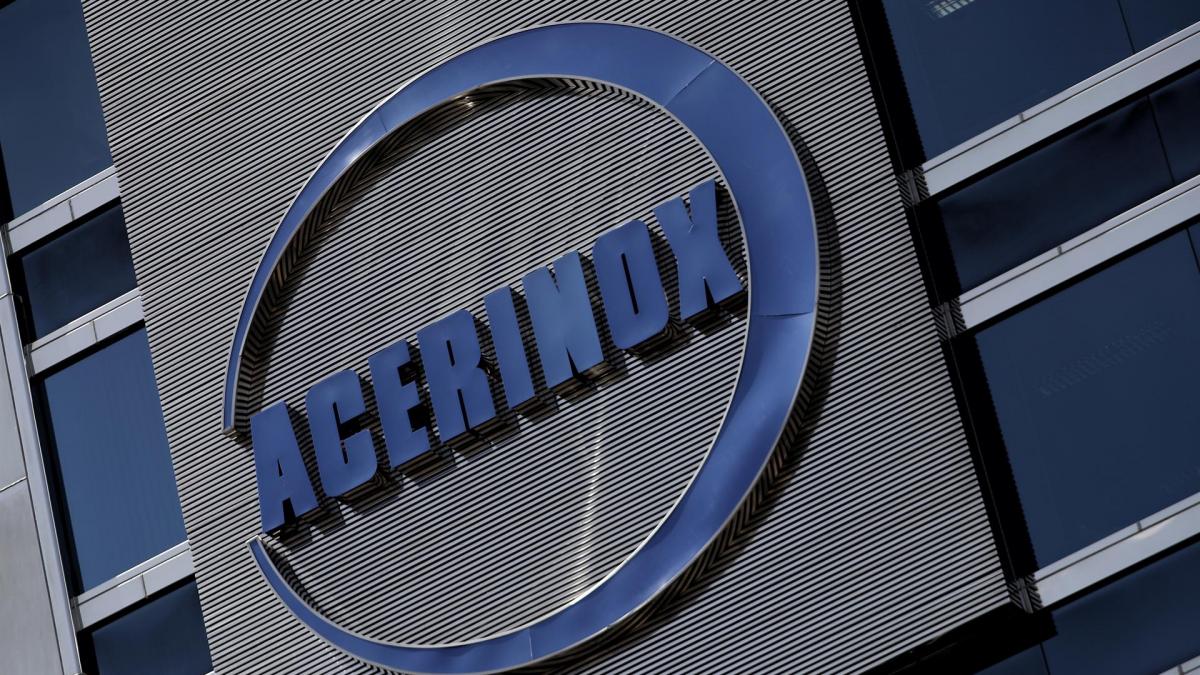 acerinox entered profit net of 266 million euros in the first three months of this year, a figure that multiplies by more than three (+242%) compared to the same period in 2021 and 34% higher than in the previous quarter, as reported on Wednesday The company, which has highlighted that this year's first quarter results are the best in its history.
The steel maker's turnover between January and March stood at 2,287 million euros, a 59% increase compared to the first quarter of last year, while the gross result Exploitation (Ebitda) increased by 162% compared to the same period in 2021 and 33% compared to the previous quarter to 422 million euros, with an EBITDA margin on sales of 18%.
sixth quarter up
According to the firm, it is on the rise for the sixth consecutive quarter, and the second best EBITDA History (overtaken only by the fourth quarter of 2006).
Melting shop production, which stood at 668,035 tonnes, remained stable compared to Q1 2021, while operating cash flow acerinox 74 million in total at the end of the quarter.
The group's net financial debt, 628 million euros, has increased €50 million With respect to December 31, 2021.
The company has indicated that despite the many uncertainties in the international panorama, energy prices and inflation in all its raw materials, market conditions, its cost controls and order book allow it to remain optimistic for the second quarter. consumables,
war in ukraine
Thus, it expects EBITDA in the second quarter to be slightly higher than the EBITDA achieved in the first quarter.
Also, as he points out, the group's sales won't be affected by the conflict between Russia You UkraineBecause they represent only 0.4% of total sales.
"Following our responsible procurement strategy, the Group has a highly diverse source of supply. Thanks to the effort put in, we have managed not to depend on raw material With Russia's aim that our raw materials come from countries that respect human rights and international law", he said.
Acerinox triples its profit and hits a historic record
2022-05-11 06:45:41