A court recognizes a worker's mental health leave as an occupational accident
Madrid's Social Court No. 5 has ruled in favor of an employee of the Bimbo company, recognizing his sick leave…
---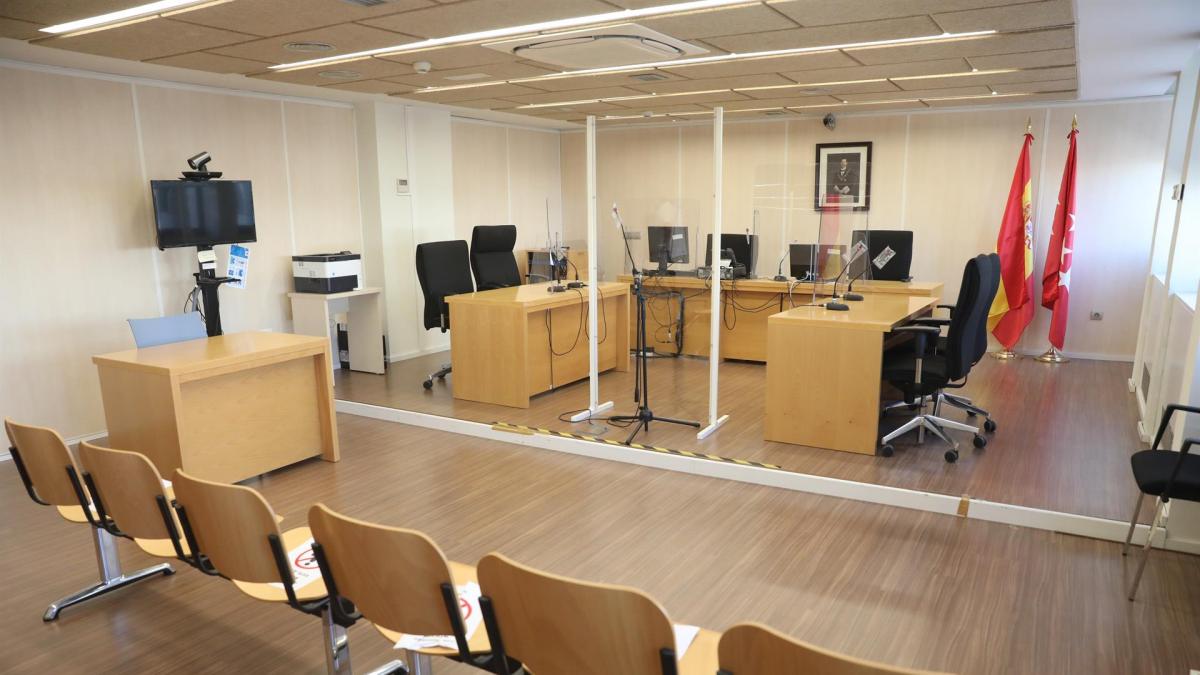 Madrid's Social Court No. 5 has ruled in favor of an employee of the Bimbo company, recognizing his sick leave as an accident at work, a concern arising from the tiring work rhythm affecting his mental health. After one episode.
In the sentencing, notified on May 13 and against whom there is an appeal, the magistrate agrees with an employee who worked with machinery in the company and who had a picture of anxiety and depression that made him temporarily for a disability procedure. Inspired, which has lasted for a year due to his mental health condition.
Worry
The employee received sick leave from the public health service derived from a general contingency with a diagnosis of anxiety. Both the company and mutual refused to consider it a professional contingency.
In the car, the magistrate has proved that the workplace shows signs of anxiety and the company even allowed the worker to leave the workplace, though he indicated not to go to mutual. "Anxiety attacks occur at work, so the morbid process enjoys the notion of employment until the contrary is proved and the truth is that it is not proven that there is no connection, but rather the opposite," they tell. Judge Angela Mostajo.
Similarly, it defends that it was not "normal work stress", but "stress due to increased workload and continuous failure of machinery which forces the plaintiff to work under constant pressure".
professional reasons
In a statement on behalf of CC.OO. Industria Madrid has outlined that the court thus recognizes sick leave due to anxiety distress and depression for professional reasons, "one of the few periods of sick leave due to mental health recognized as an occupational accident. " "A particularly important test was the change in the norms of the National Institute of Social Security (INSS), which followed worker's demand in the wake of labor inspection reports," he explained.
Thereafter, and at the request of the Inspectorate, an assessment of the psychosocial risks in the applicant's workplace was carried out, with six of the nine elements assessed giving a negative result.
Thus, the union has evaluated the decision "very positively", as it represents "an advance in the recognition of workers' rights with respect to mental health in the prevention of occupational exposures". "In addition, there is a very positive change in the trend in labor inspectorate interventions with respect to psychosocial risks," he indicated.
A court recognizes a worker's mental health leave as an occupational accident
2022-05-20 12:52:58