73% of products in the shopping basket have increased by more than 5%
According to an analysis by the consulting firm, 73 percent of consumer goods in the shopping basket experienced a more…
---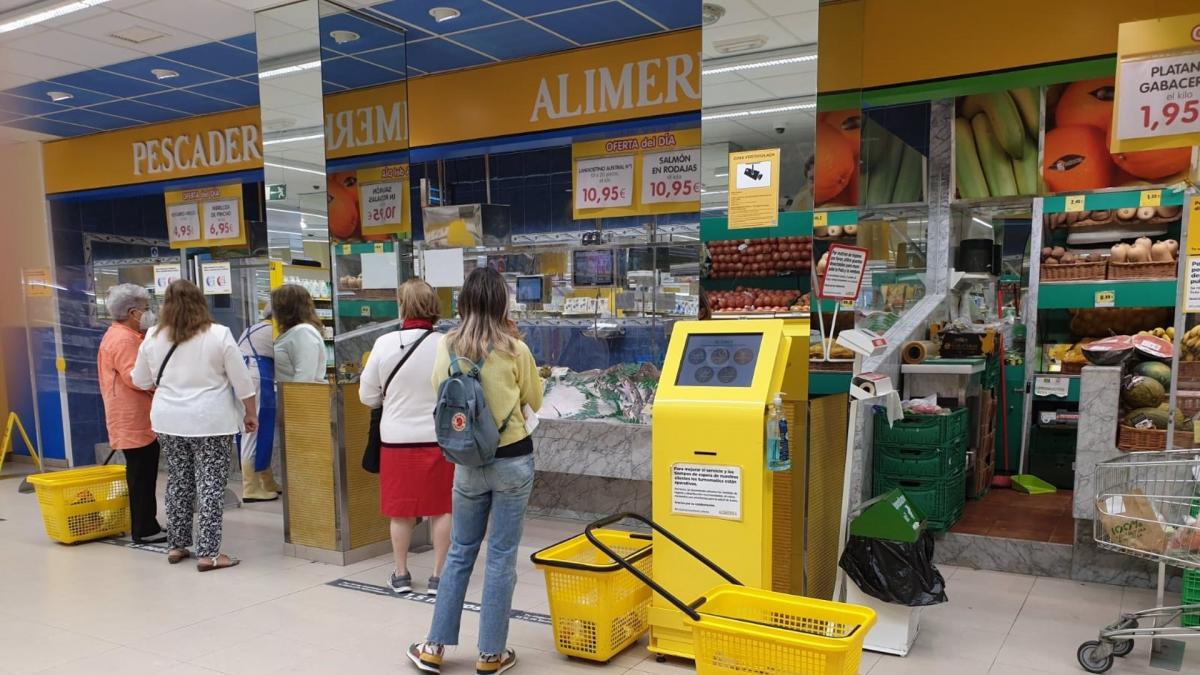 According to an analysis by the consulting firm, 73 percent of consumer goods in the shopping basket experienced a more than 5% increase in their price in April 2022. Nielsen IQ,
The report, which aggregates data from 13 categories of products in the Shopping Basket, shows that 93% of prices are inflationary compared to the same period in 2021.
This increase occurs in the month of April, despite the fact that the inflation rate has fallen by a tenth – at 8.3% – attack Ukraine And other socioeconomic tensions are "reducing the purchasing power of Spanish consumers."
Oil, record increase in one year
Oil is the product which has increased its price the most in a year with an increase of 75%. Thus, its average price has gone from 2.34 euros in April 2021 to 4.11 euros last month.
According to Nielsen, oil price behavior is "very much determined" by the war in Ukraine, which has resulted in a reduction in its exports.
Pasta It is one of the products that has suffered a relevant price hike, with the price rising 31% from the registered price a year ago. In the case of oil, this increase is due to the lack of raw material, since a large part comes from Ukraine. Thus, the average price has increased from 1.72 euros in April 2021 to 2.24 this year.
product like industrial bakeryloss baby food Hailstone butter With prices higher by 25% and 20% (in the last two cases) respectively, over the last year, it has registered a growth of more than double digits.
As far as the categories that recorded price increases below the rate of inflation are chocolates and cereals, whose prices increased 6% year-on-year in both cases.
"The latest data confirms that the stress of recent months is causing significant price increases in basic food products, which the consumer can hardly skip or replace, with a high impact on shopping cart pricing." ," They told. General Director for Southern Europe Nielsen IQ, Patricia Damiel.
73% of products in the shopping basket have increased by more than 5%
2022-05-19 10:37:45